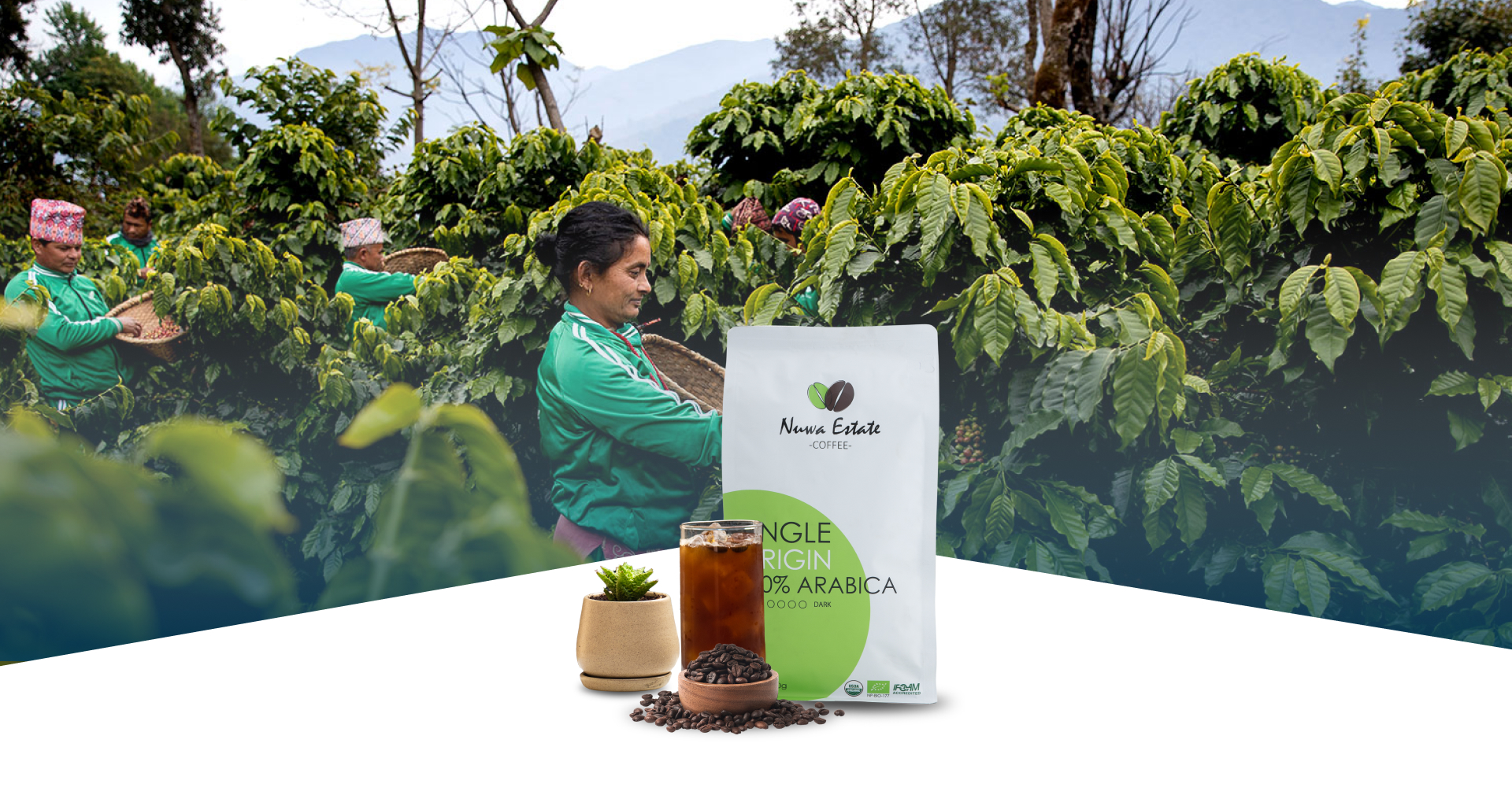 At Nuwa Estate, we take pride in our coffee plants. We breed and nurture them to the best of their ability, and the high elevation in the Nuwakot region contributes to the intense aromatic characteristics of the coffee. The minerals-enriched soil provides the support and nourishment required by coffee plants.







WE STRIVE TO PROVIDE THE BEST QUALITY COFFEE THE HIMALAYAN RANGE HAS TO OFFER

Nuwa Estate is a family-owned coffee company specializing in high-grade specialty coffee. Our current agricultural methods, standards, and commitment to quality have allowed us to develop products that benefit from a wealth of knowledge and expertise. We have been in business since 2007 and our coffee is enjoyed by people all over the world…..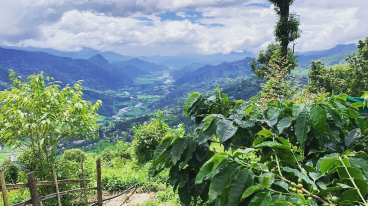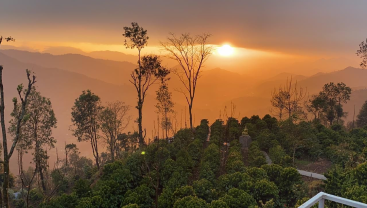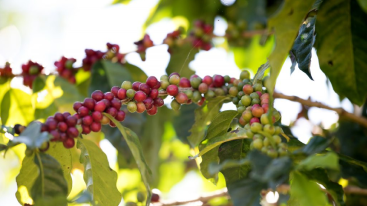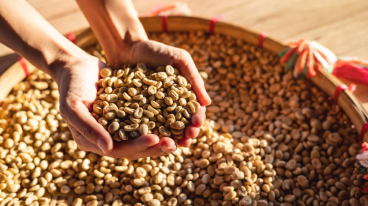 CSR
OUR WAY OF GIVING BACK TO THE COMMUNITY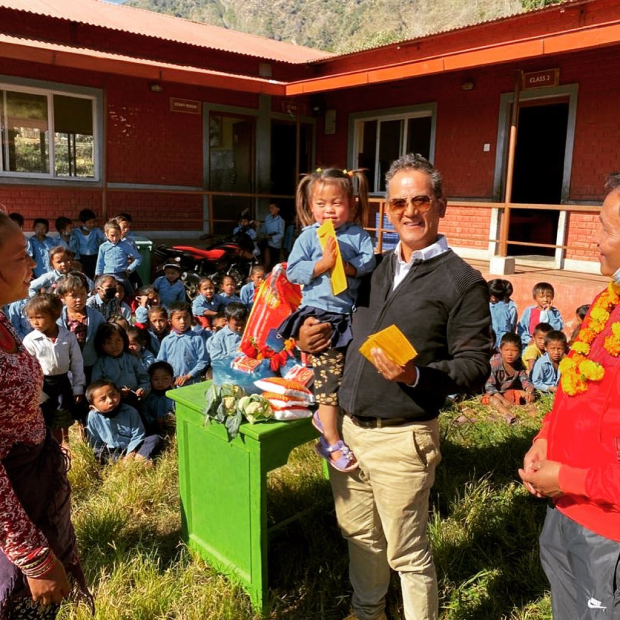 Single Origin 100% Arabica
Nuwa Coffee - 100% Arabica - is perfect for a sip, brew, dip kind of day.
Responsibly sourced beans, and ethically roasted coffee straight from the foothills of the Langtang range.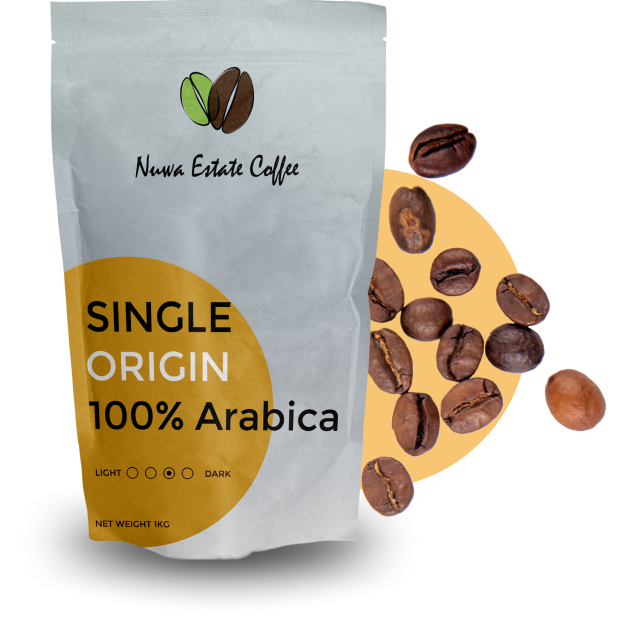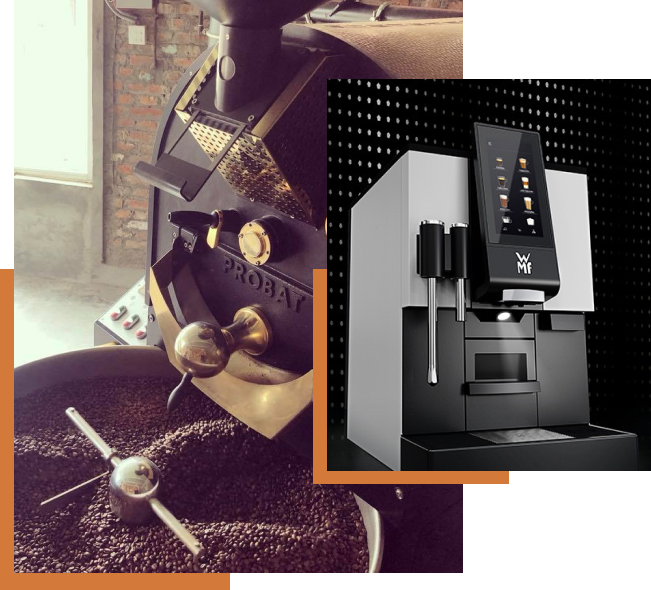 Enhance Your Coffee Quality
We offer a wide range of professional coffee solutions for you, imported from leading brands. Our range includes capsules and automatic machines, filters, and grinders, with full after-sales service.