 At Nuwa Estate all of our coffee plants are bred and nurtured to the best of its ability. The high elevation in Nuwakot region contributes to the intense aromatic characteristics of the coffee and the minerals enriched soil provides the support and nourishment required by coffee plants.







about us
We strive to provide the best quality coffee the Himalayan range has to offer
Family Owned since 2007, Nuwa Estate specialize in producing and exporting high-grade specialty coffee. Our current agricultural methods, standards and commitment to quality has allowed us to develop products that benefit from a wealth of knowledge and expertise.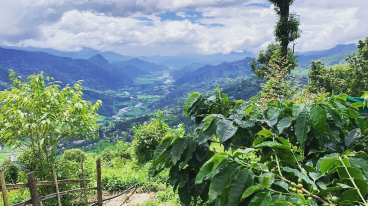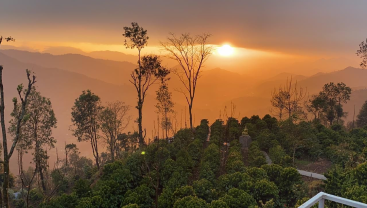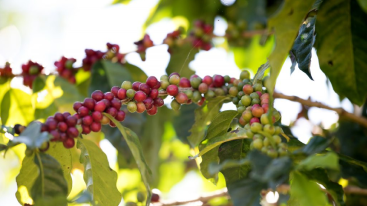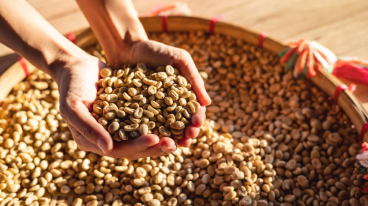 CSR
OUR WAY OF GIVING BACK TO THE COMMUNITY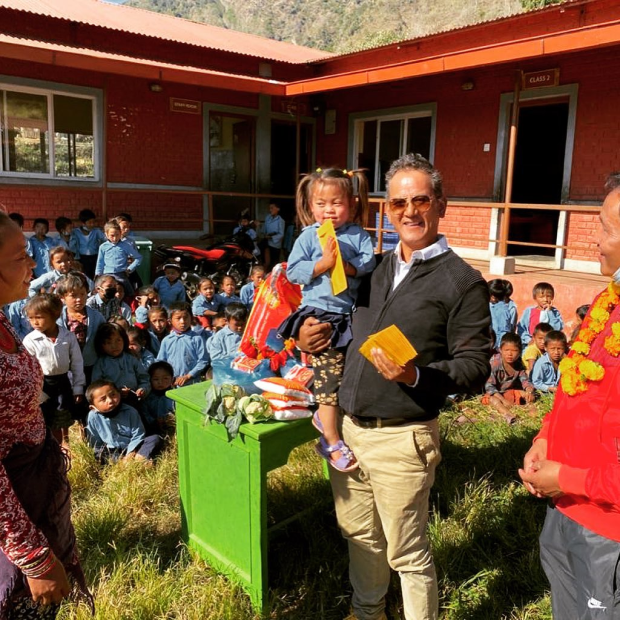 SHOP
COFFEE
Single Origin 100% Arabica
Nuwa Coffee - 100% Arabica - is perfect for a sip, brew, dip kind of day.
Responsibly sourced beans, and ethically roasted coffee straight from the foothills of the Langtang range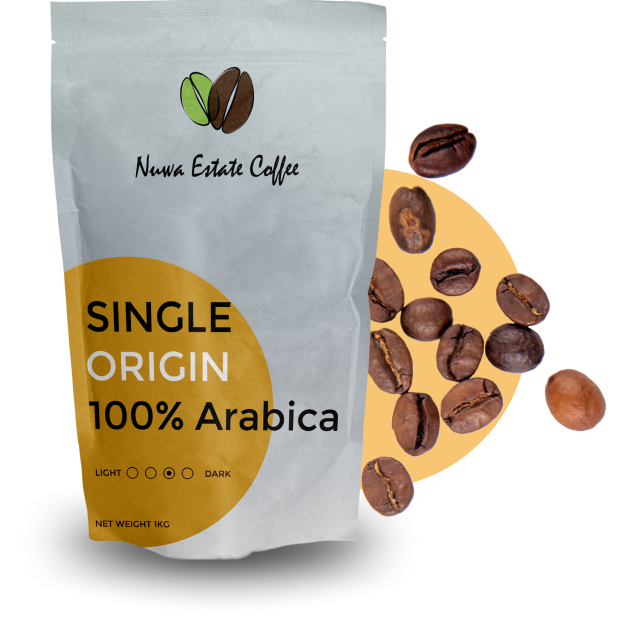 By means of CFD (Computational Fluid Dynamics) analytics the roasting system has been optimized to increase coffee quality and energy efficiency. The forward-thinking new partial re-circulation system significantly reduces energy consumption.